2 tags
2 tags
2 tags
1 tag
1 tag
1 tag
1 tag
1 tag
5 tags
Watch
@feed_blake Blake Macfarlane and @CBEclothing join forces to create! Watch now. bit.ly/12OswIX
2 tags
3 tags
Occasional over eatter.
Had too much pasta. Through I was hungry. The spicy tomato sauce was complimented well with corn. The sausage was surprisingly soft. At this point I should have lost my appetite. I continued. Everything was washed down with some good old OJ.
6 tags
2 tags
3 tags
1 tag
Art Shows and Art Galleries.
I love them. You should too. 
Adobe updates
This seems to be the sole reason why my Mac gets really really slow.
Late night.
It must be all that food. Or too much thinking.
3 tags
1 tag
3 tags
Björk 'Mutual Core' Teaser Trailer (Video) →
Happy it's coming soon. Still, I can't wait.
1 tag
3 tags
1 tag
4 tags
4 tags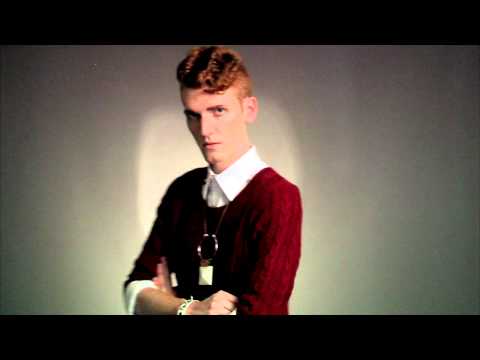 3 tags
1 tag